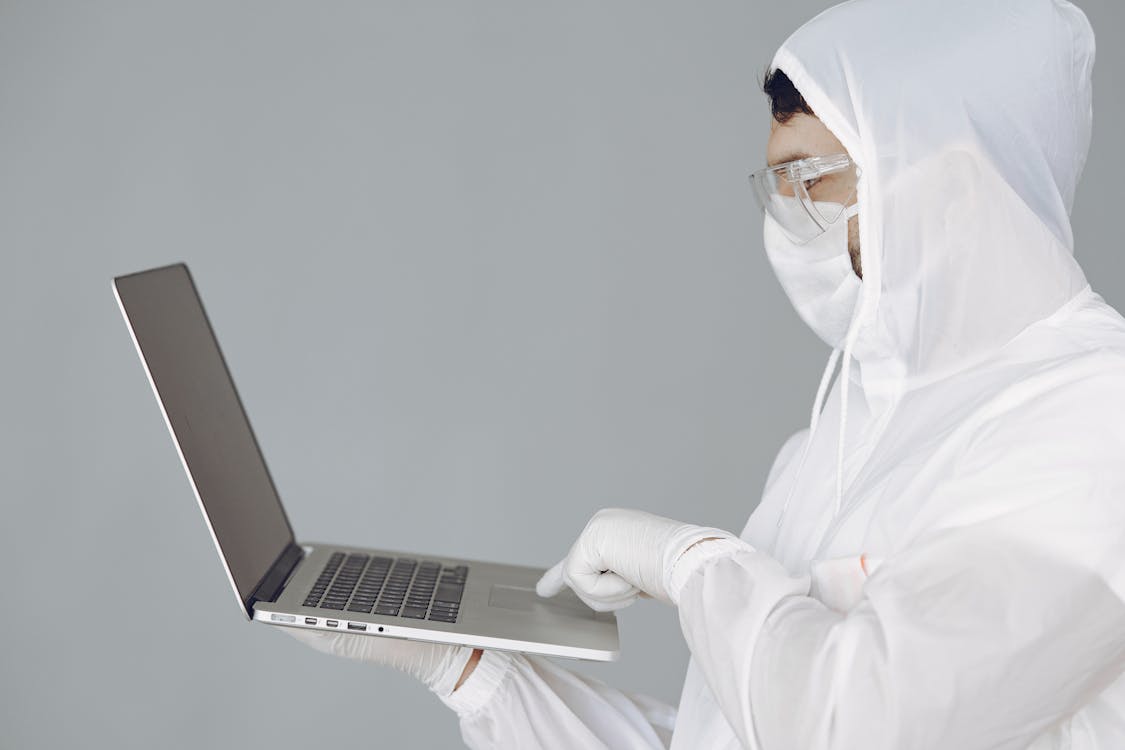 Throughout the years, the role of mediated communication (communication that relies heavily on technology) has been proven to be vital in many aspects of the modern lifestyle. From businesses utilizing different platforms for setting up virtual meetings, to the educational sectors where the teachers and students can conduct online classes, face-to-face interaction is slowly becoming more of an option than a requirement. This ongoing phenomenon is also evident in the healthcare industry.

As the COVID-19 pandemic continues to affect millions of people around the world, there is a rise in the need for an alternative method of delivering healthcare services. Since a physical meeting to the doctor is not advisable at the moment, getting a consultation online is probably the best choice for those who wanted to get themselves checked.
Enter Telemedicine consultations – it works almost the same with your occasional visits to a doctor. But this time, you can get all the healthcare services you need from the comfort of your home, or basically anywhere as long as you have a phone, pc, or laptop connected to the internet.
In the United States, there is an estimated number of 800,000 online consultations recorded in the year 2015 alone (five years before the outbreak of the pandemic!).
According to recent research, 83% of patients today are more likely to continue participating in virtual appointments like Telemedicine even once the pandemic subsides.
But what are the characteristics of Telemedicine that makes it potentially a more preferred way of visiting doctors in the future?
Advantages of Telemedicine for Patients
Set up Consultations Whenever You Want
Getting an appointment to a center or hospital can be a time-consuming task, which often prompts you to temporarily take a break from your personal duties, such as your work. With Telemedicine, you can schedule your virtual visits in your most convenient times, be it before or after your work.
Protect Yourself from Other Illnesses
Aside from the COVID-19 virus, some of the hospitals today are full of patients suffering from various diseases that can also be highly contagious. While this doesn't imply that medical facilities must be avoided at all costs, ensuring your safety must always be the priority. Talking with your doctor through Telemedicine solutions can minimize the risks of you getting exposed to other illnesses.
Reach out to the Doctors Who Can Help You the Best
Some patients might require the expertise of a specialist, but it might take hours worth of traveling just to see one. Telemedicine consultations can provide you access to a number of doctors who are experts in multiple areas so that you don't have to spend a lot of time finding a specialist that can help you regardless of your condition.
Eliminate the Time You Spend in the Waiting Room
The doctor's office is always a busy place with a long queue of patients waiting to get the healthcare services from the same physician. It can take a lot of time for you to get through those lines, which can sometimes be annoying and irritating. Virtual consultation eliminates this problem as you can always find a doctor that will suit your schedule and give the medical attention you need right away.
Reduce Your Expenses in Transportation
Affording to go on a hospital can lead to additional expenses, especially in your car or commuting via public transportation. If you want to seek medical help, Telemedicine platforms can provide you ease of access to a variety of healthcare services without the need to leave your home.
Contact Us to Learn More about Our Telemedicine Solutions
Let us know if you are interested in giving our telemedicine solutions a try. Visit the link https://www.ai-caremedicalgroupinc.com/contact/ and fill out the form. Rest assured that we will get back to you within 1-2 business days. AI-Care Medical Group is looking forward to a meaningful discussion with you on how we can set up and elevate your telemedicine experience.
Sources: